Who We Are
At Link4Pay we provide a complete range of payment processing solutions that can be customized to meet your business needs. With more than 20 years of experience our services are available for all size companies, providing you an efficient and safe way to process payments while delivering quality service at the same time. Our presence in the market has grown substantially, allowing fruitful relations to prosper and inspiring us to always exceed our clients' expectations for personalization and customization.
Our dynamic and progressive team formulates a unique blend of talent, motivation and professional care. Our people help us to proudly stand out from the rest, creating and cultivating strong partnerships and long-term market relations. We invest in – and nurture – our partners to generate true value rather than just excess costs.
What We Do
At Link4Pay we support a wide range of payment methods and integrate with all existing systems, sustaining a flexible API, which allows it to be integrated with any payment system. We provide the full spectrum of payment processing solutions:
POS Attended

POS Unattended

Soft POS

Web

Pay-By-Link

Google Pay

Payroll Payout Services

Fraud Prevention System
Irrespective of the Channel and service you use, we offer a comprehensive and single-point of access through our merchant portal for managing your payments in one location.
Our Mission
Our mission is to make payments simple and deliver the best quality service to our clients. To utilize technology in order to reach higher level of efficiency allowing business community to prosper. We aim to significantly increase card usage while offering customized solutions to our clients for their payment processing needs.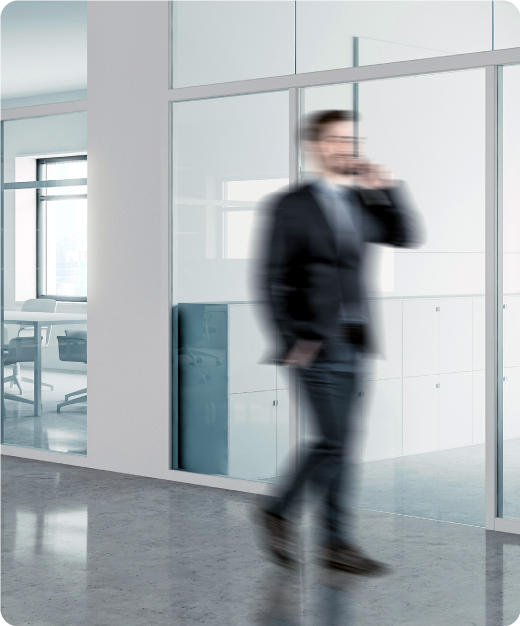 Our Philosophy and Values
Our philosophy is based on transparency on how we conduct our business. We value the relationship between the company and the client, as well as the relationship between directors and employees. Our aim is to have a leadership role in the payment-processing-solutions sector where we operate, through high customer satisfaction and competitive pricing. In order to reach our goals, we have developed a state-of-the-art payment solution that is reliable, easy to maintain and flexible to expand. Using a proprietary system enable us to quickly adapt to changing trends and become the first to market the latest products and technology in the payment industry. Through a stable operating environment and structured day-to-day operations, we are able to offer new products and services and expand to new markets.
WE ARE HERE TO SUPPORT YOU
We know that payments are crucial part of your business in challenging environments globally, and sometimes you need the support and guidance of a partner. That's why we are here to support you. We provide high-quality services all around the world with personal assistance through our 24/7 service for all our customers. It doesn't matter what is your business environment, or where your business is located, we are ready to help you and offer you a solution. This means that in the event of a problem, our service team is ready to provide you with the most appropriate solution.