Dynamic, Digital In-Store Payments
An in-store experience that mirrors the easy, safe and convenient payments that your customers can benefit. With high levels of service and security you can create confidence, build trust, promote loyalty and drive repeat visits from satisfied customers.
Your business can benefit from our competitive pricing, reliable terminals, fast settlements to your account. To manage your business in an efficient and simple way we offer your access to our intuitive merchant portal to manage transactions, fees, settlements, full reporting that can be customised to help you in reconciliation. We are here to support your business with our own 24/7 CALL CENTRE for fast and efficient support
Fraud Prevention
Enjoy the highest levels of security and resilience with data centers built specifically for payments, managed by payment experts.
Freedom to Choose
Select the acquirer to suit your needs via connectivity to a large and growing global network of acquirers.
Ongoing Enhancements
Receive card-scheme mandates and platform and security updates while your data remains private and segregated.
MODERNIZE YOUR PAYMENTS EXPERIENCE
Deliver Payment Methods and Checkout Experiences Customers Love
Drive conversions and loyalty by empowering your customers to pay whenever and how they choose to do so.
Support popular alternative and emerging payment methods, including PayPal, WeChat Pay, instalment payments and QR-based products.
Accept non-scheme-branded cards, including gift cards, private label or loyalty cards with PEDs, and pass them to external systems for processing.
Enable the growing number of omni-channel interactions that begin online and are completed in-store.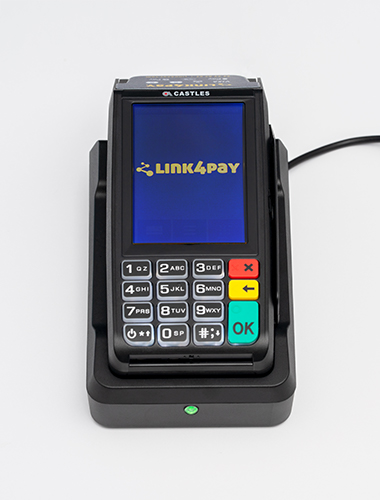 Discover the advantages of a multi-acquiring strategy
Offload POS Payment Processing Functions
Preserve investments, support the latest POS system capabilities and limit your PCI-DSS scope.
Future proof your POS and support legacy and emerging payment solutions
Reduce implementation, maintenance, operation and compliance costs
Implement a comprehensive message set including purchase, refund/reversal, dynamic currency conversion, pre-pay top-up and more
Enable secure authentication with support for P2PE, SSL and manual authentication
Gain> added resiliency with support for connections to redundant data centers and automatic software upgrades